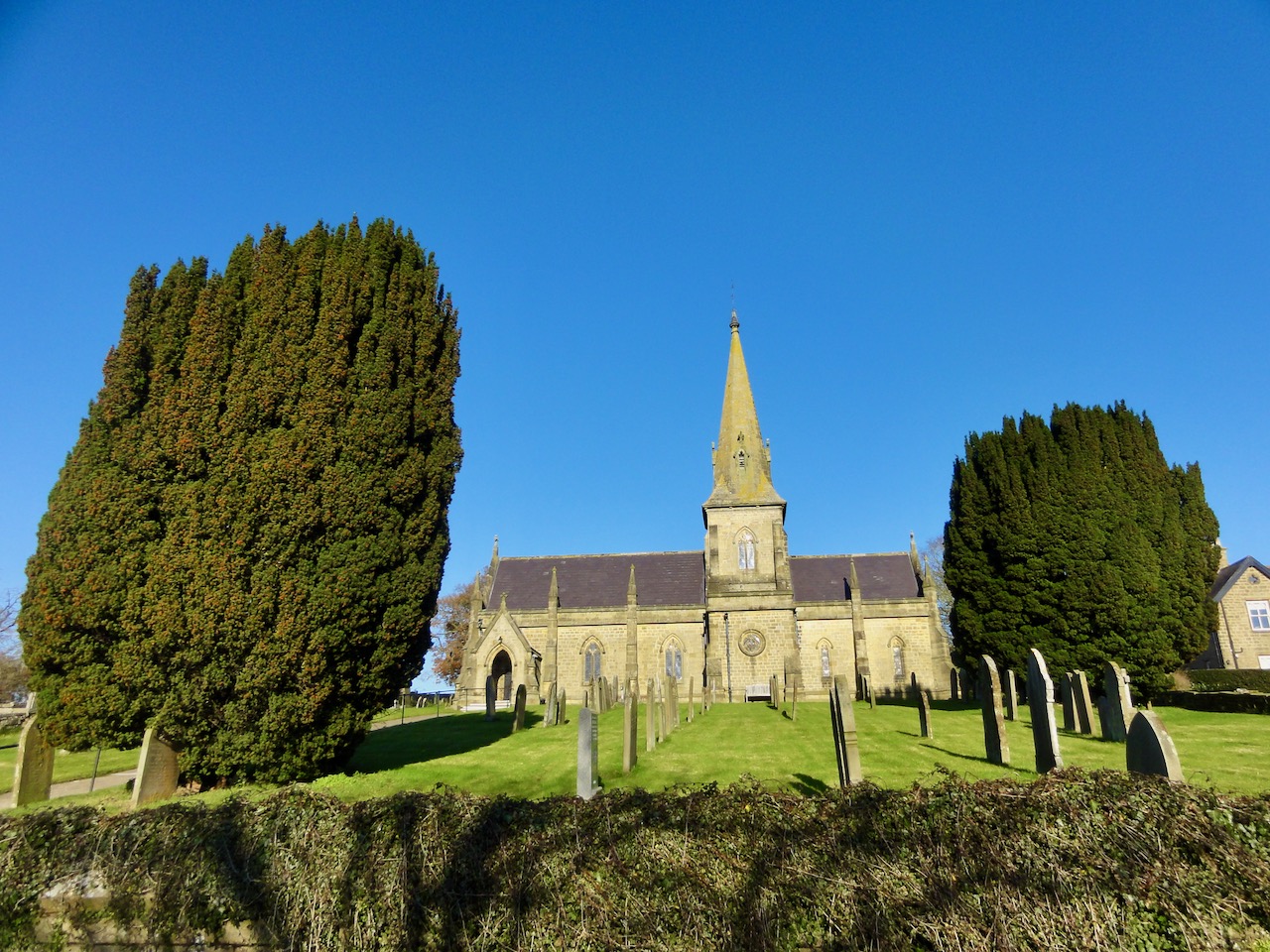 St Paul's is a small and lively church in the village of Healey, North Yorkshire, three miles west of the market town of Masham. Traditional services are held every Sunday; Holy Communion is celebrated on the first and third Sunday of every month and Evensong is celebrated on the second and fourth Sundays. Light refreshments are offered after Holy Communion.
The children of the parish attend Sunday School on the 3rd Sunday of the month joining the morning service in time for communion.
As well as regular services the parishioners of St Paul's are active in the local community; each year we have a number of Coffee Mornings, a Domino Drive, Barbeque, Harvest Lunch, and Christmas Carols in our local pub. See the link to our photo page for the recent highlights.
We would love to see you at any of our Church services and you are most welcome to join us for any of our community events. The calendar to the right provides more information on the times and places of up coming services and events.
Please use the buttons above to explore this website and follow the links to other useful local websites.